Quality Control
Aljon Tool Quality Control has the following highlights:
Aljon Tool's ongoing commitment to quality metal stamping and quality sheet metal fabrication is built on continual improvements to the effectiveness of our quality management system and our dedication to conforming to customer standards and applicable industry requirements.
Aljon Tool offers quality assurance programs to meet the strictest of quality standards from first article inspection thorough final inspection.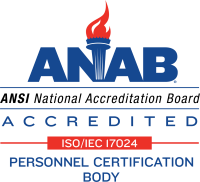 ISO Certification: ISO 9001:2015
Aljon Tool strives to continually improve its support and manufacturing processes to provide the highest level of excellence in quality, and service at competitive prices
Contact Us with your inquiry.